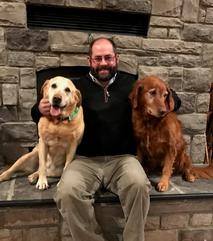 Ryan
Owner
Ryan grew up in Lexington and graduated from The University Of Kentucky. He has been an animal lover since his first dog, Gretchen, licked his face. Ryan and his wife, Bedell, farm horses, cattle and crops right here in Fayette County. Ryan has a huge heart and is always a calm, reassuring voice for the weary. When not working, you will find him enjoying time with his family....at the lake, in the sky or on the farm.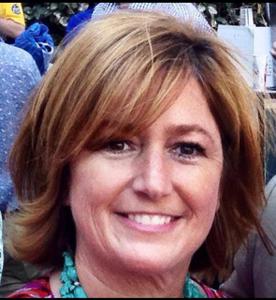 Gina
General Manager
Family Care Specialist & life long animal lover. While working with horses in Ireland, Gina fell in love with Border Collies. After bringing her dog Snoopy to the United States, she spent years raising and training Border Collies to herd sheep. There is a picture of her heart dog, Toss on her desk at the office.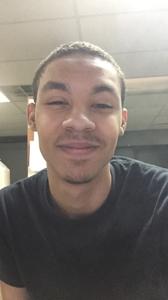 Malik
Web App Developer
Malik is a 2018 graduate of the Bryan Station IT Academy, where his love of coding was ignited. In addition to Web Development, he is a very talented artist. Malik is currently attending The University Of Louisville.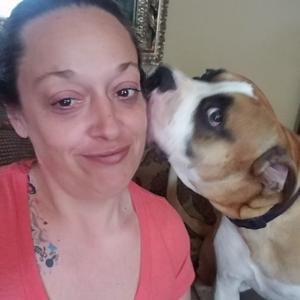 Susan
Family Care Specialist
Susan has a huge heart for people and for animals. She has a bunny that lives in the house and a dog that is obsessed with Susan's every move. Susan is the newest member of our team, and we are so happy to have her. She is caring and compassionate and always ready to help our pet families through their saddest hour.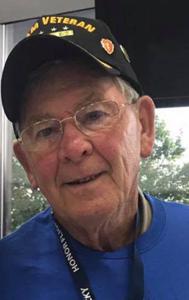 Garry
Driver, Care Specialist and proud Veteran.
Garry grew up in Fleming County, KY. He served our country with honor, came home, married his sweetheart and raised a family in Lexington. He can fix anything and has a special way of putting everyone around him at ease. We hope he never retires!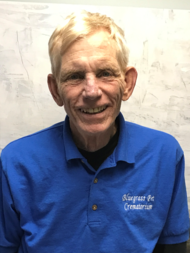 Richard
Driver, Care Specialist and proud Veteran.
Richard's quiet humor and sarcastic wit keep us all on our toes. When Richard comes into the office, everyone knows he's here by the reaction of the canine crew... they squirm and dance and whine, waiting for the treats they know he has hidden in his pocket for them! Richard is a friend to all creatures from the birds in his yard to the boys at the office.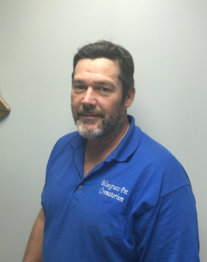 Lonnie
Driver, Care Specialist and proud Veteran.
Lonnie Loves horses and Australian Cattle Dogs. He keeps us entertained with his lovely singing voice and he is always ready with the joke of the day!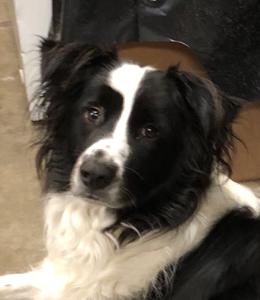 Baloo
in someone's way at all times
Baloo was found on the side of the road eating roadkill. He was terrified of people, especially men. He had mange from head to toe and had very little hair. He has come SO FAR! We continue to work on his trust issues....with an abundance of treats!
Doc
Professional Winnie The Pooh look alike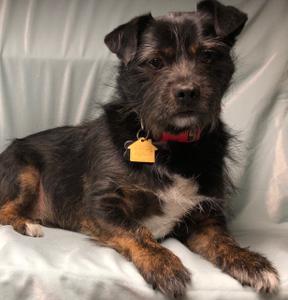 Scamp
Dedicated face licker and professional beggar!
Theadosia Chevy
Commander in Chief
Kitty Snuggle Specialist